WHAT WE DO
We focus on emotional relevance, working with executives, design and product teams around the world to create amazing products and digital experiences.
Founded in 2006, NONOBJECT is based in Palo Alto, CA.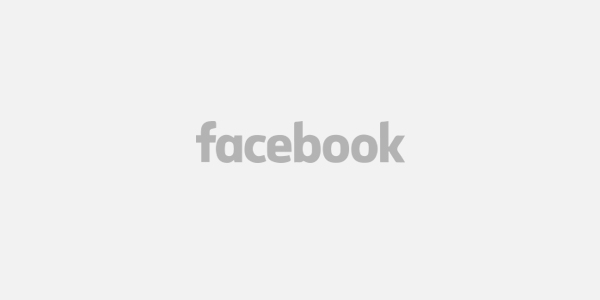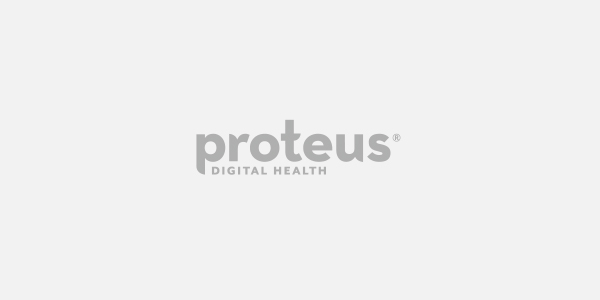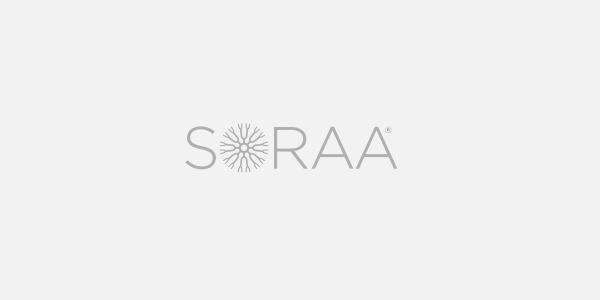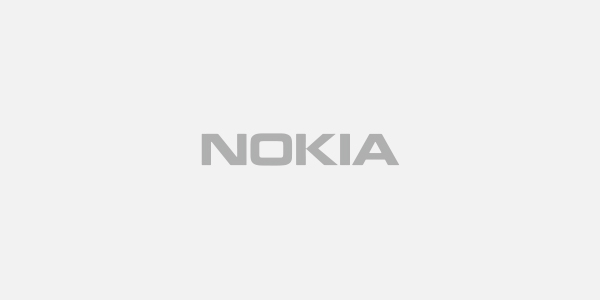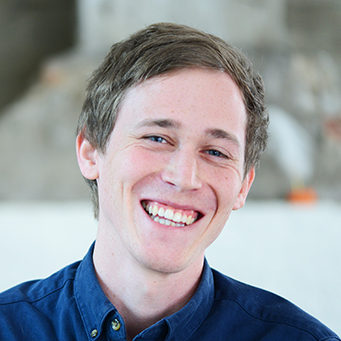 Intern
Ferdinand Aichriedler
Ferdinand came to industrial design via architecture, and has never regretted the change. Cat or dog person? Neither – only chickens please.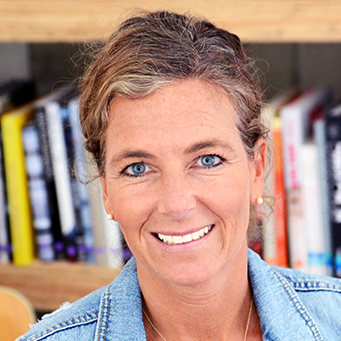 Events
Yvonne Ericsson
Leveraging her PR background, Yvonne shares the magic of Silicon Valley with companies from around the world. Except when she races like a Spartan.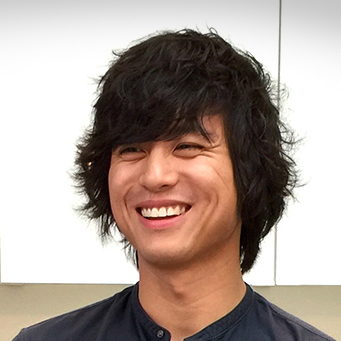 Designer
George Goh
A holistic designer, George effortlessly transitions from detail designs to complete experiences. Except when he's distracted by cats.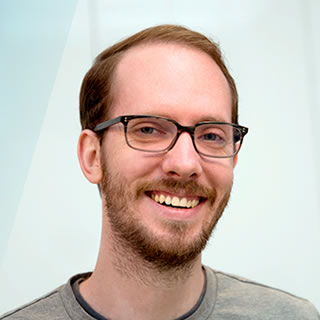 Designer
Kevin Kilpatrick
A CAD wizard, thoughtful photographer and sharp thinker, Kevin succinctly and evocatively conveys ideas – and folds t-shirts like a ninja.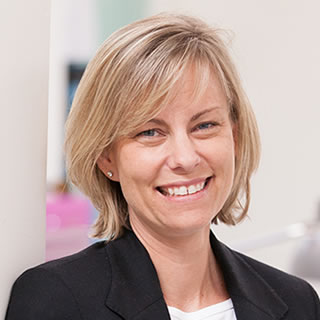 VP Brand and Business Strategy
Malin Leschly
Equal parts strategist and hands-on, Malin analyzes and infers to find the meaning that matters when we're designing new experiences.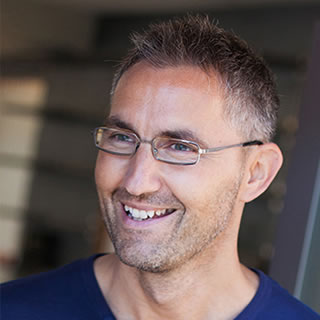 Principal
Branko Lukic
A design and business visionary, Branko is the man behind the nonobject philosophy and author of the book NONOBJECT, published by MIT Press.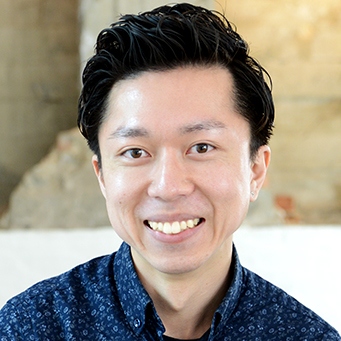 Intern
Suguru Ogata
Suguru brings a keen eye to detail and a sense of humor to his designs. And if you have a craving for Italian, he'll cook it for you like a pro.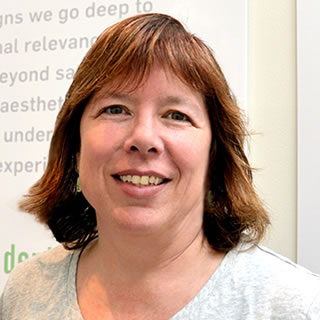 Director of Finance
Mimi Richart
Mimi is our behind the scenes master of finance and HR. While we love her for that, what makes her most popular is that she brings Zoe the dog to work.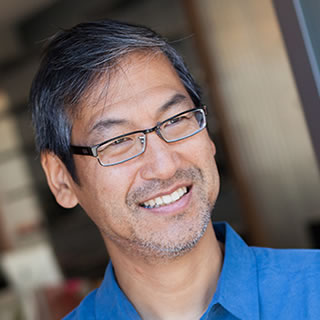 Principal
Steve Takayama
Steve consistently wins acclaim for his unique ability to design solutions that appear magically simple no matter their technical complexity.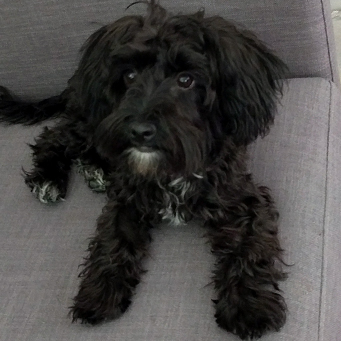 Dog
Zoe
Dedicated to learning new skills, Zoe is working hard on mastering fetch. And just like Steve Jobs, she prefers walking meetings.