WHAT WE DO
We focus on emotional relevance, working with executives, design and product teams around the world to create amazing products and digital experiences.
Founded in 2006, NONOBJECT is based in Atherton, CA.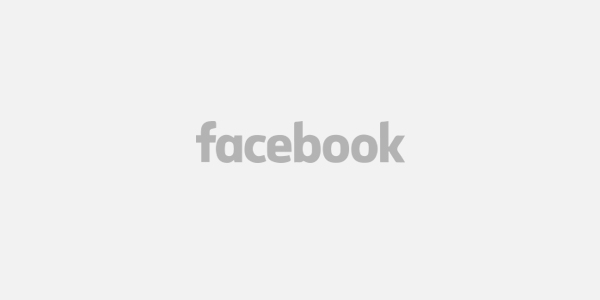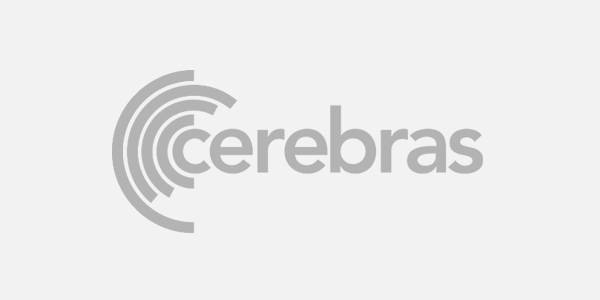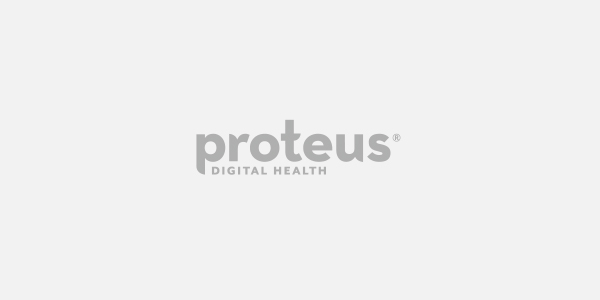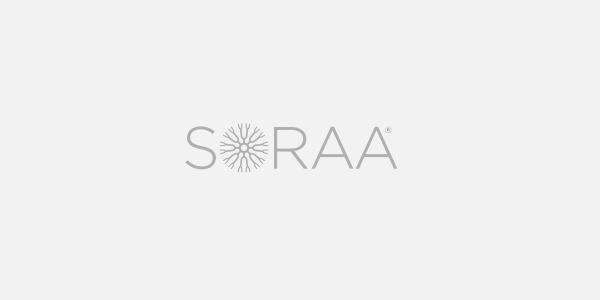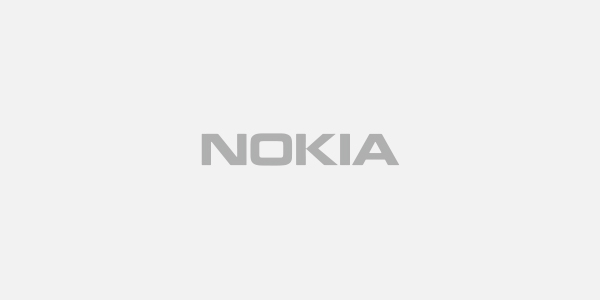 Need a breakthrough design solution for your technology?
Fast design help on your project?
A compelling story for your product or service?