The new T3 tablet from Control4 finally gives you a controller that feels right at home in your home.
A leader in solutions for the connected home, Control4's products satisfy the demands of the most discerning connected home enthusiasts. But family members of those enthusiasts, and many others with them, balked at the techie looking control panels and remote controls required to operate the connected home. Realizing the need for a controller that would fit beautifully in a wide range of applications from any room in the home to professional environments, Control4 asked NONOBJECT to design a tabletop Android tablet based controller.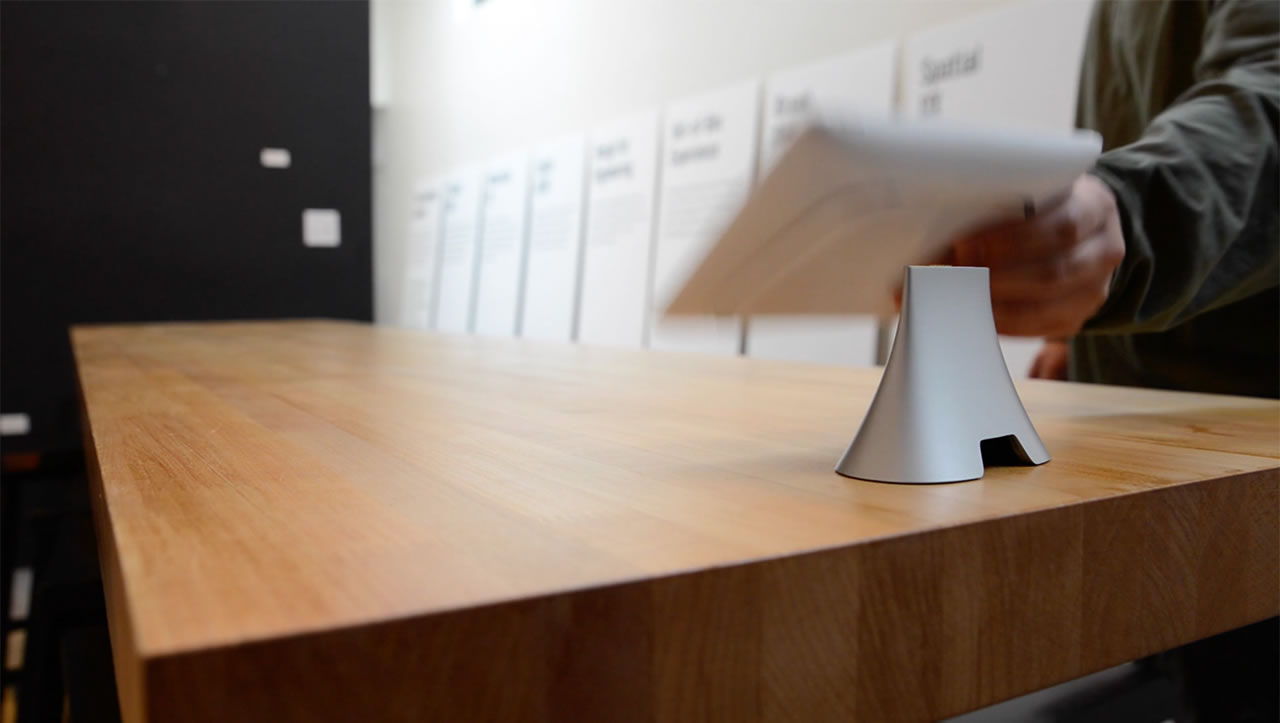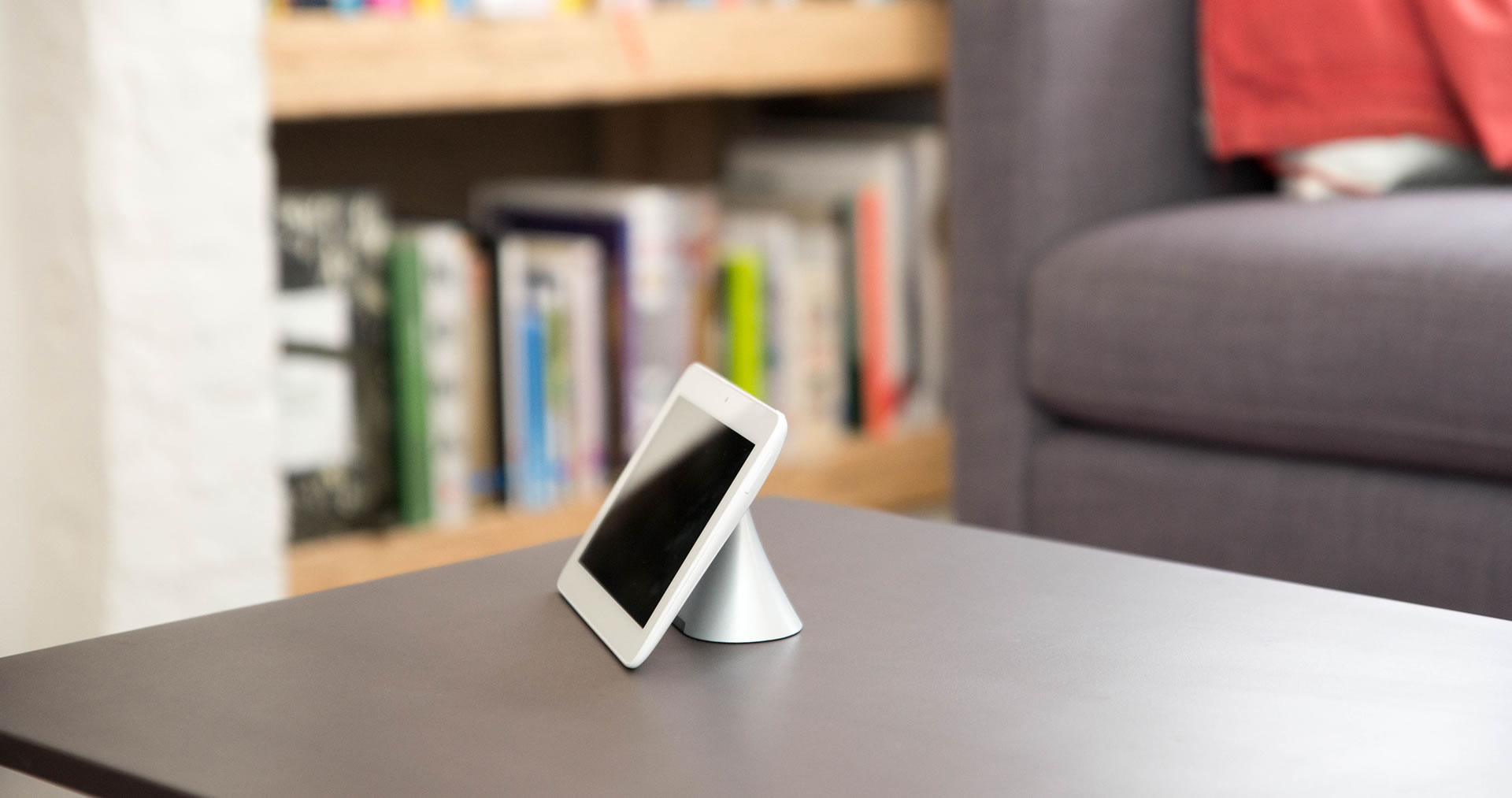 Not only was the ergonomics of the tablet an important design consideration, the charging base was just as critical. Control4 wanted a base that was equally attractive with or without the docked tablet. We envisioned a 360 design, sleek and elegant from any angle, with no cable ports or other distractions visible, and the ability to secure the base to any surface if needed. Users are able to interact with the tablet on the base, and with the convenient docking design users can easily remove and return the tablet to the base with one hand.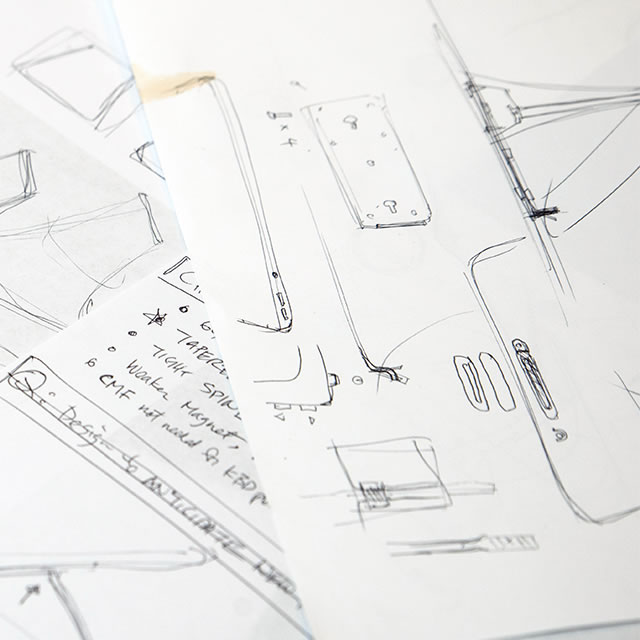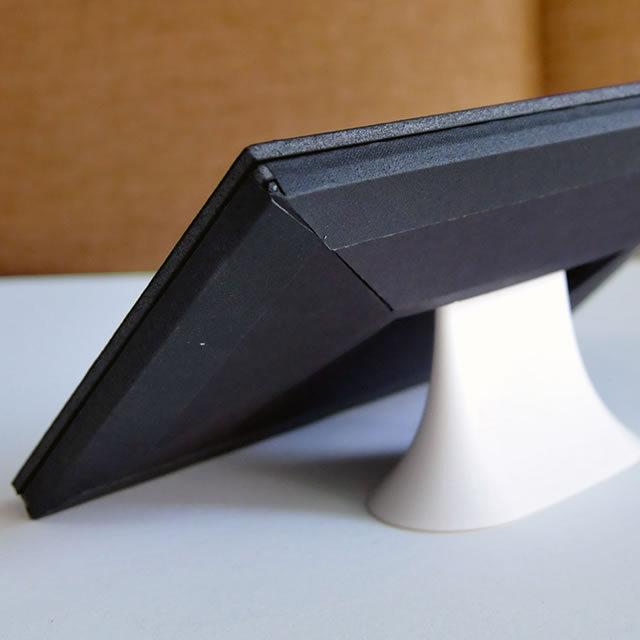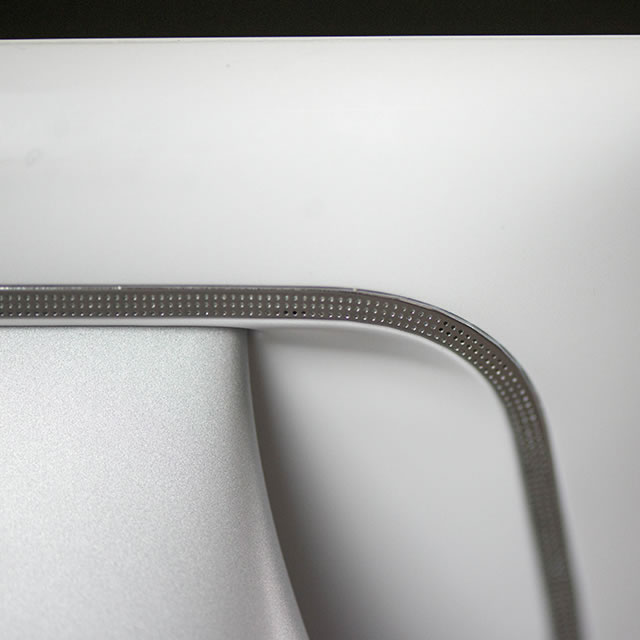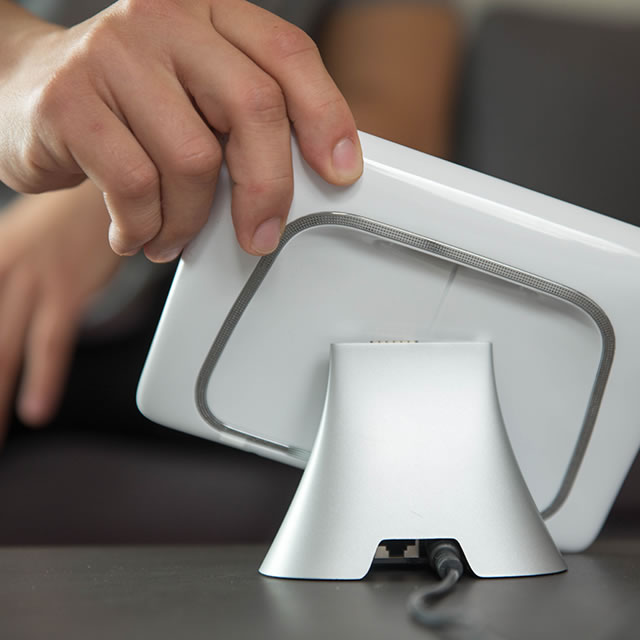 Even without turning on the display, the T3 is beautiful.
Joe Whitaker CEPro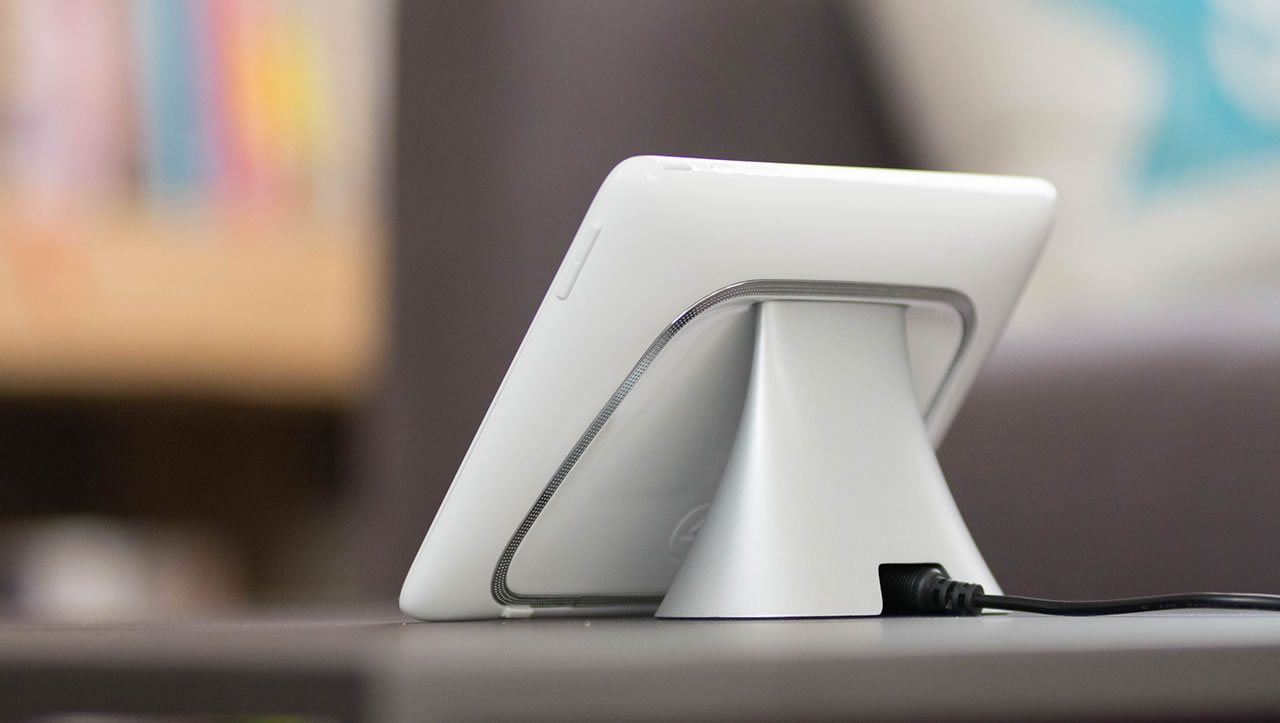 Both the table and base can be customized with colors and finishes, to further blend into any context. The end-result is a controller that can seamlessly transition from the home to corporate environments without ever looking out of place.