We've been a startup once, and we still operate in that mode. We know that first impressions are everything, and that when you're trying to create momentum every experience layer counts.
Our startup shop meets all your small design needs – the touches that may seem unimportant when your focus is getting to market but that make all the difference between being emotionally relevant and soon forgotten. Think of us as your in-house agency. We do everything from print to digital.
Logo Design
With limited resources, you may be tempted to have that friend who took a design class once whip up a logo for you, but would you use that approach with anything else meant to represent you? We create logos that are unique, memorable and that reinforce your brand in meaningful ways. We design across contexts and platforms so that you're confident that your logo works wherever you need it.
Business Cards
In our digital world today, business cards are one of the few tangible items we still share with people. They are part of your first impression, and one you actually leave behind. Make it matter.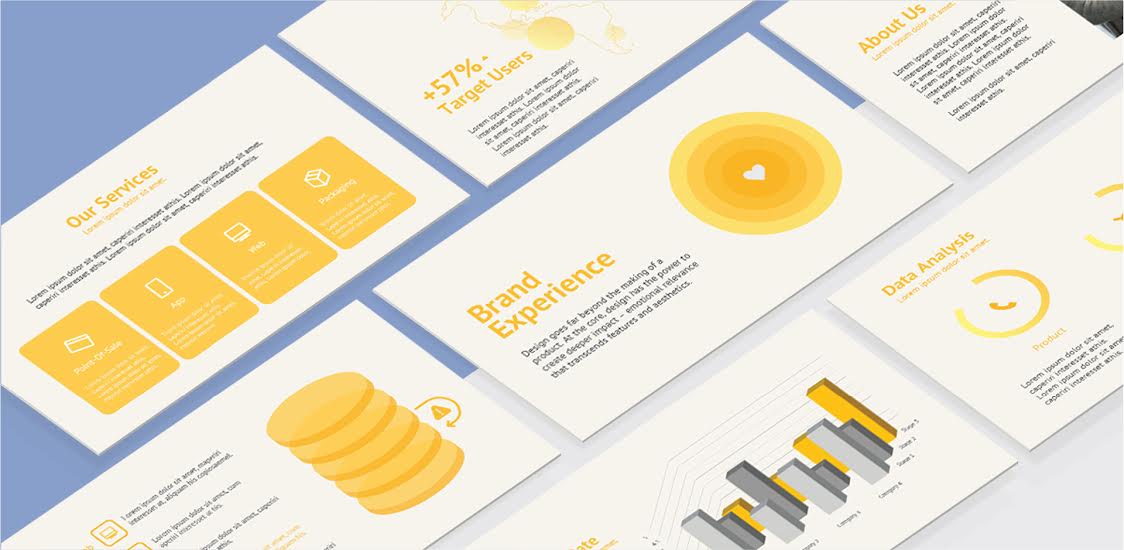 Investor Deck
Getting in front of an investor is the dream of many startups. When you get the chance, your story has to be clear, convincing and memorable. Give us your existing deck, and we help you refine your story and design a deck that reflects your true potential.
Website
Your website is your always on dedicated storyteller and advocate. Almost anyone can put together a website today, but not everyone can tell a convincing story. Because storytelling is more than a cool template and pretty pictures. For you as a startup, it's about establishing credibility, conveying emotional relevance and structuring information in a way that is intuitive for your targets. We create websites that tell your story in a clear, convincing and impactful way. Websites that grow with you, and are easy to maintain by your team along the way.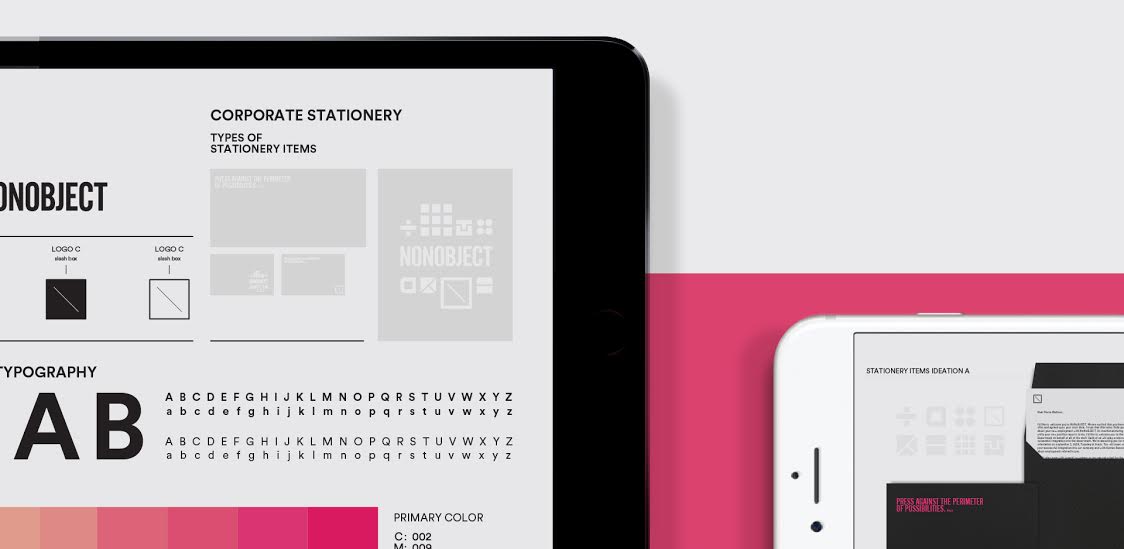 Branded Templates
The startup world is fast-paced, and many of us wish we had designed something yesterday for a deliverable today. With designed templates for your presentations and brochures, all you have to do is add your latest content and you're ready to go.
Design directly affects how you will spend your development budget, how you will attract investments and how you ultimately will succeed with customers. We can also help you articulate your design strategy, design your products – whether physical or digital, design your website and your app, your packaging and out-of-box experience, and guide you all the way through the manufacturing stage.
E-mail us at info@nonobject.com