When Circular first approached us, it was an early stage startup with only a strong conviction and an idea – revolutionizing digital coupons with a community based approach. While the idea was compelling, the founder had learned that it was difficult to get others to quickly grasp his vision.
Through NONOBJECT's startup shop, Circular got a logo and a custom website design within two weeks. But more importantly, the Circular team got a way to tell their story in a simple way, an animation that made the company's idea tangible and relatable.
Storytelling through animation
The Circular animation was created from scratch for a unique look and feel, and the tone was designed to feel warm and approachable. The finished video can be used to convey the Circular story in presentations, on the company website and on social media, as a whole or in snippets.
A logo for any context
The logo, an iconized person extending a hand, captures the core idea behind Circular and transitions seamlessly between contexts and uses.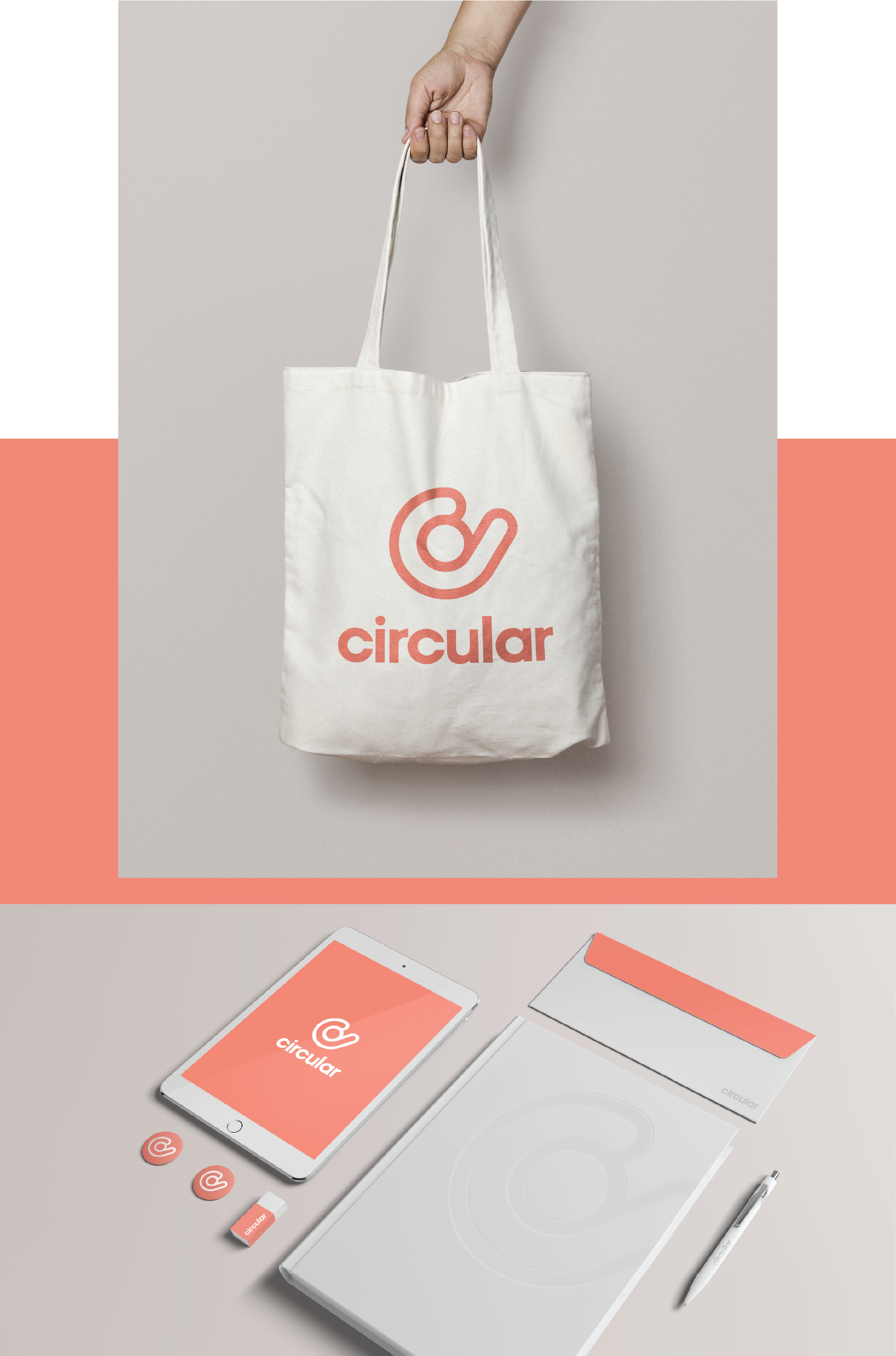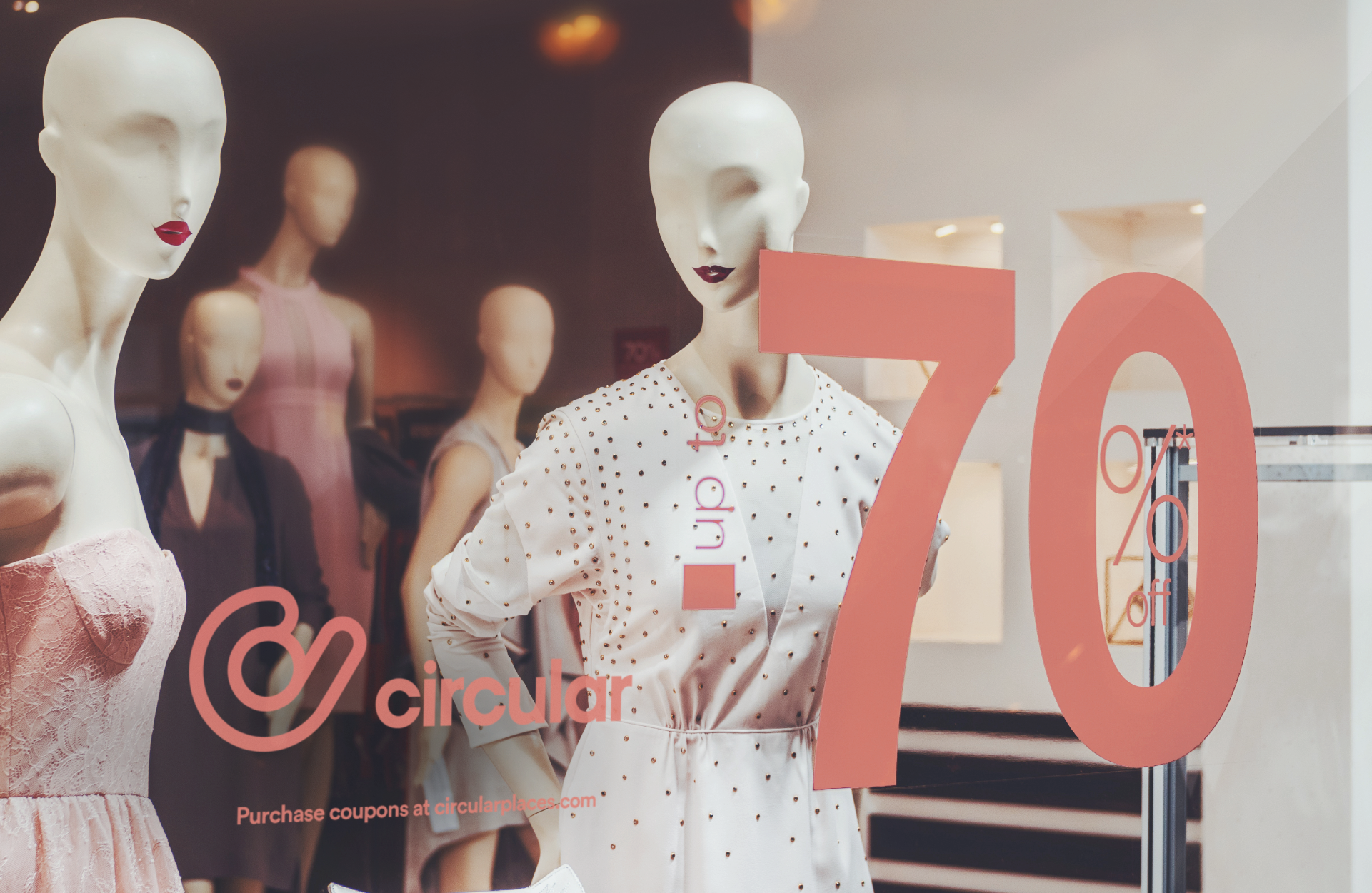 Your always-on storyteller
A company website is your always-on dedicated storyteller and advocate. The Circular Places website design was purposefully kept simple, with a focus on the overarching value proposition and a simple popup to collect email address from potential customers.