A ski brand that simultaneously breathes luxury and modesty, Zai has been at the forefront of performance since its launch. The use of unorthodox materials in highly technical ways are a signature of the brand. The new eyeglasses are no different.
A new take on mountaineering glasses, the innovative lenses transition to concave on the sides. The precisely controlled thickness of the lenses ensures optimal visibility without distortion, and the concave profile allows for controlled airflow in windy mountain conditions.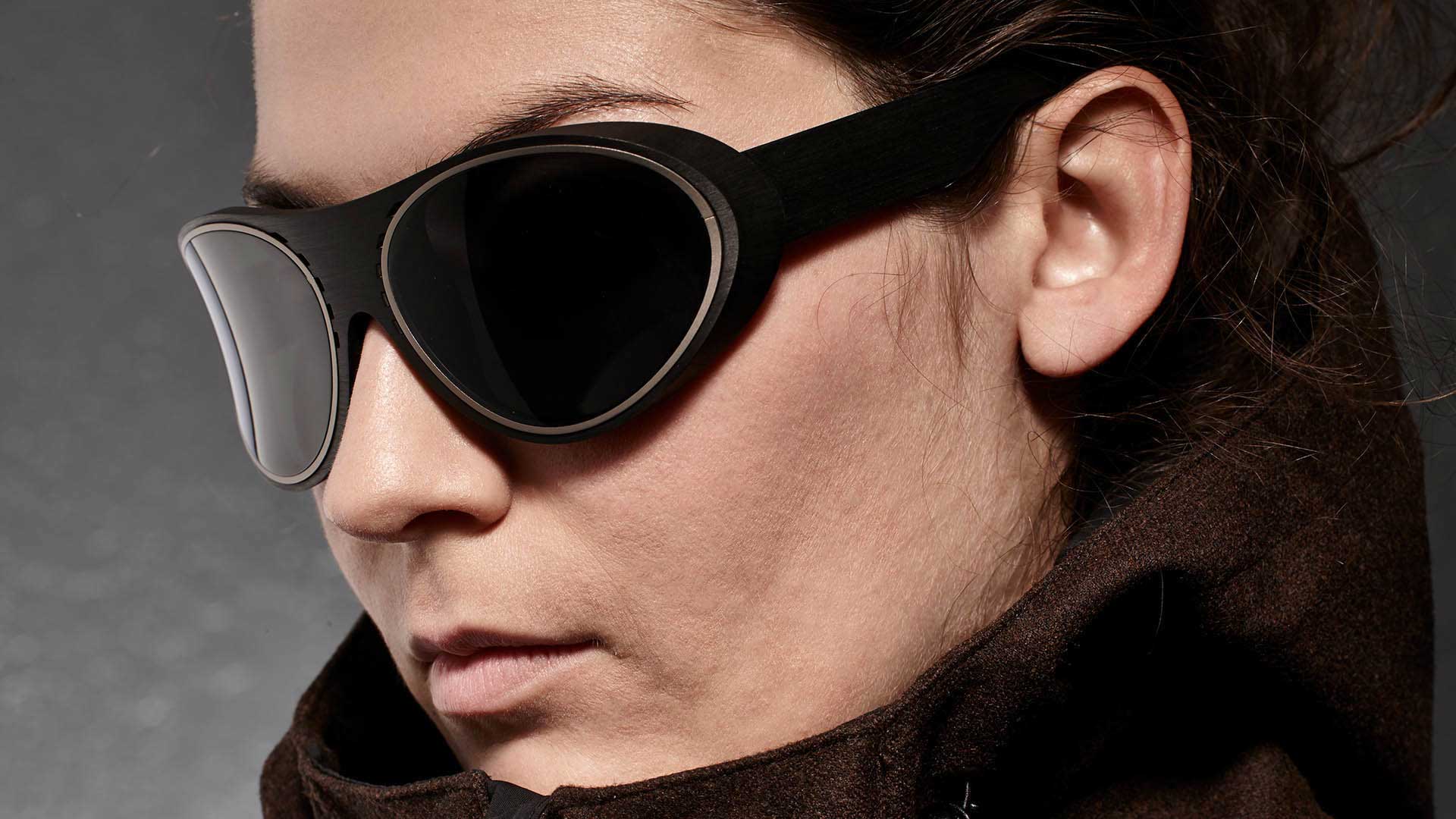 Unique materials
Zai is a leader in taking natural and groundbreaking materials and combining them in ways never before seen to ensure optimal performance and fit. These glasses are constructed from titanium, high-quality vulcanized natural rubber and Zaiira, one of the highest performing composite materials on the planet.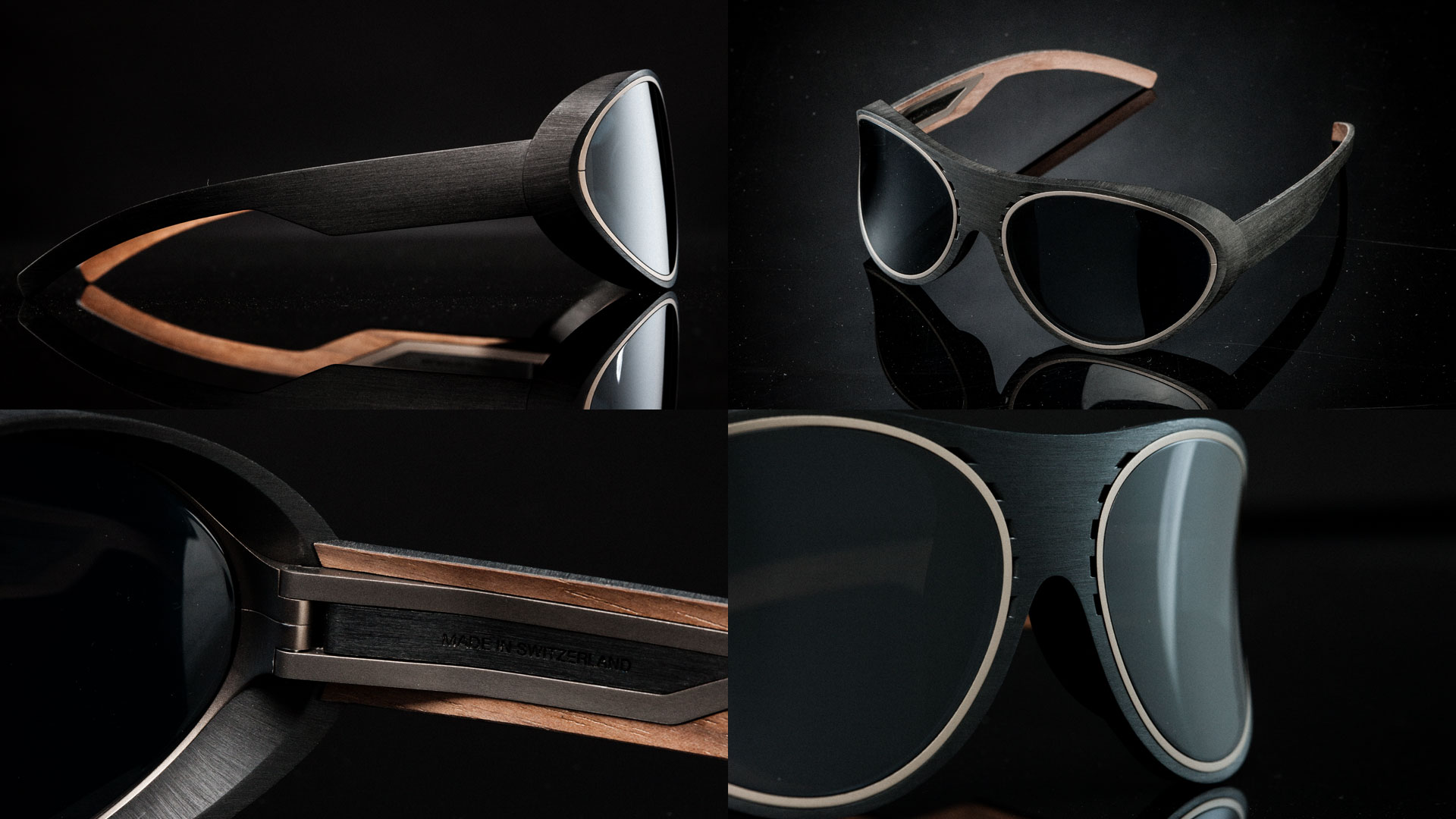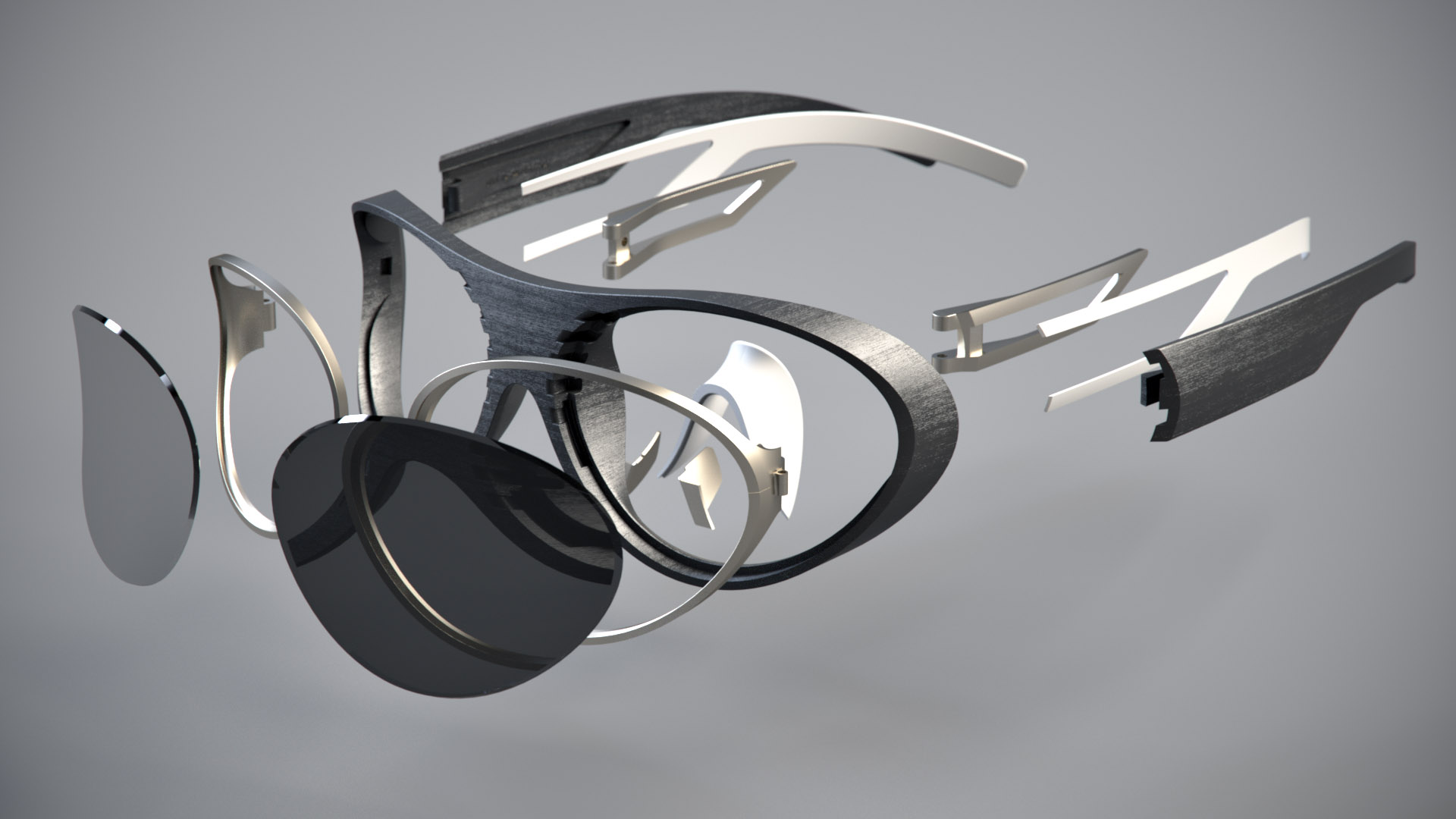 Designed for performance and comfort
The glasses are designed for ultimate performance and comfort in challenging conditions. Controlled ventilation prevents lenses from fogging in cold weather, and the thick depth of the frame reduces glare from the sky and snow. The nose rest is soft and adjustable for a secure and comfortable fit.