By Ben Morgan
Touch interfaces are everywhere, informing every part of our day. No matter if we're scrolling through our Instagram feed, looking up the fastest way to get somewhere, or dialing a loved one, our fingertips are tapping against the cool neutralness of a glass screen.
Doing away with a solid glass front, Tarati requires the user to literally pass their fingers through the phone to dial and ultimately connect with the person on the other side of the call.
For Branko, the sense of touch should not be taken for granted. Tarati —Sanskrit for "he who passes through"— reinstates its significance, ensuring we are no longer pressing our fingers up against a solid surface; instead we pass through the phone to touch only the air, or our own hand. "So when you're looking at Tarati, it isn't a physical, clickable piece of glass that you need to interact with," Branko says. "It's really transcending the material, into an intangible interaction."
Challenging the way we think
With its slim design and chamfered edges, the unexpected form would sit comfortably alongside today's smartphones. However, Tarati—presented as part of the wide-ranging experiments of the nonobject book—was never an exercise in aesthetics, or practical functionality; it was about challenging the way designers and design leaders think about the world. "It's not based on some business plan, or business logic," Branko explains. When you pick up the phone and call a loved one, someone who is dear to you, there is an emotional moment of connection between two people. It is direct, it is powerful, and it is magical. "To me it was important to explore how we can amplify and bring through to you the magic of that simple experience called 'a phone call'."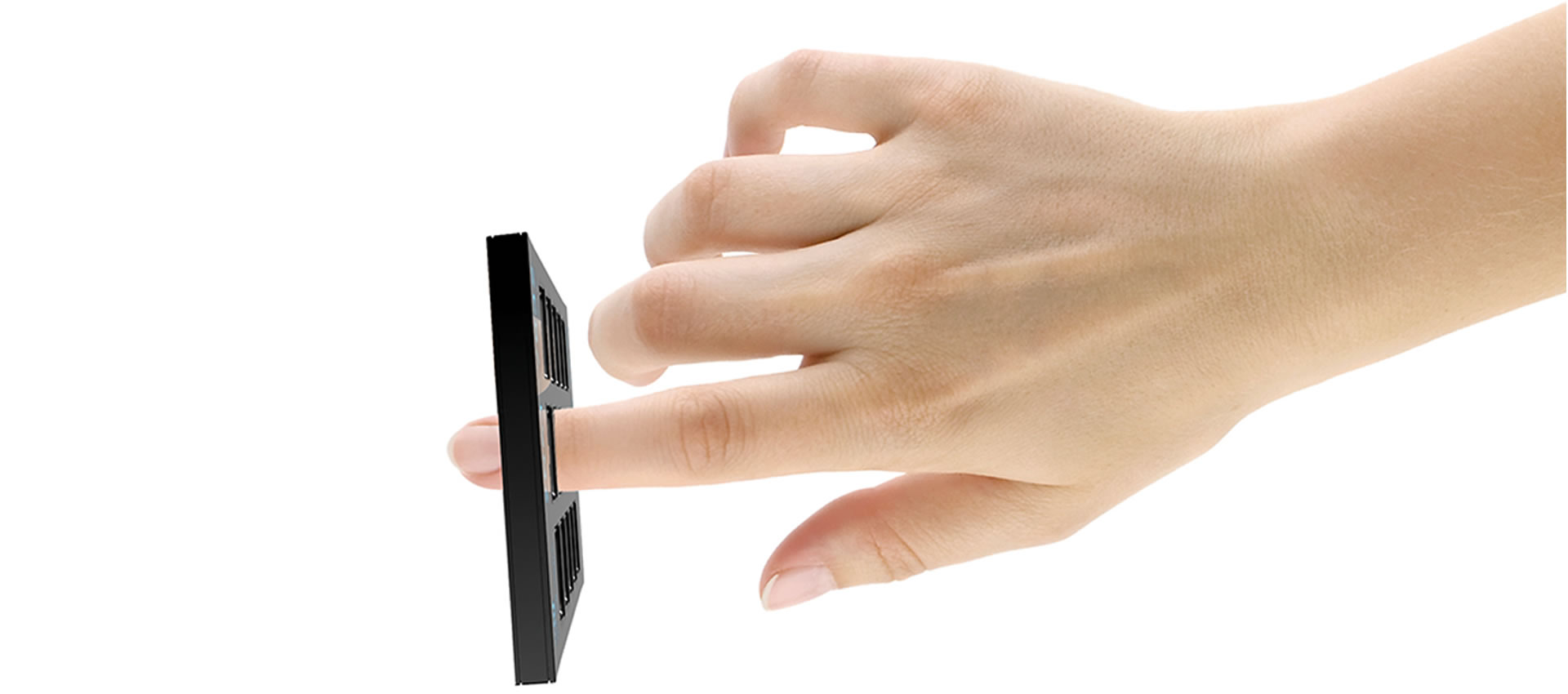 Beyond technology to meaningful connections
In the 10 years since Tarati was released to the world, communication technology has surpassed expectations; we now have virtual reality, voice assistants, internet access, and video calling right in our pockets, everywhere we go. However, for Branko, experiments such as Tarati are more important today than ever. As technologies leap forward, there are tools at the disposal of designers that make almost anything possible. What sets great designers apart is their ability to design not just the physical object, but also the space between the product and the person, to facilitate meaningful experiences and develop emotional connections.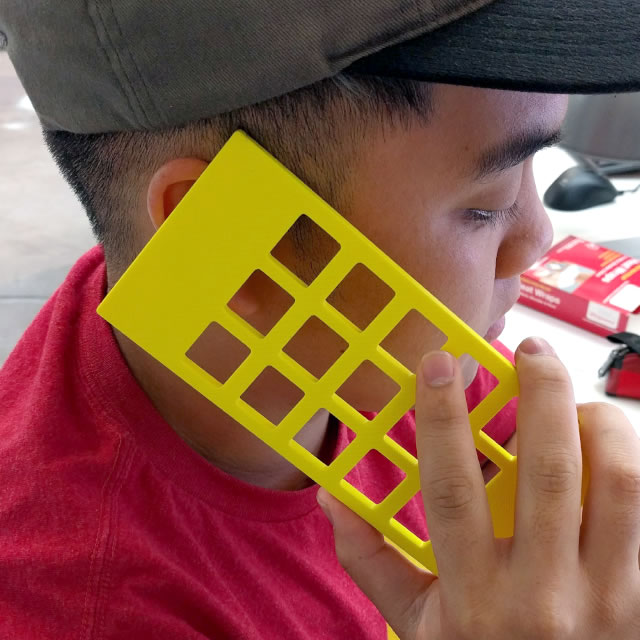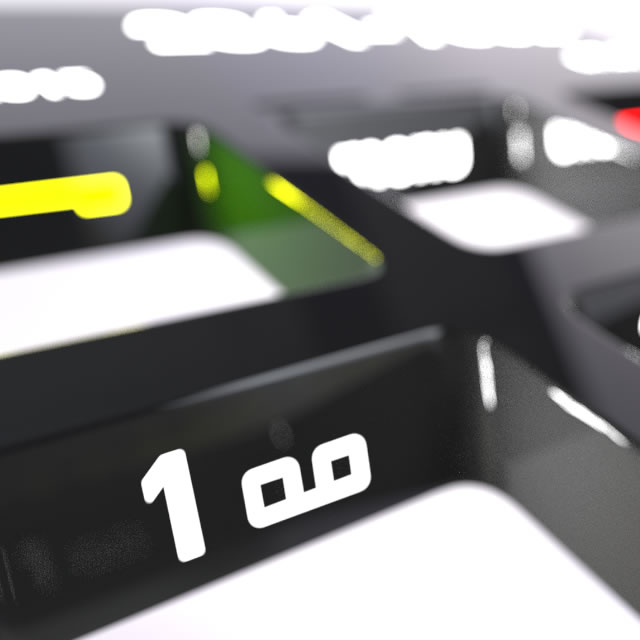 an invitation to rethink our approach to design, to find ways to connect emotionally with products
"The learnings from these experiments don't have an expiration date," Branko says. "We're not looking to them for aesthetics, we're not looking to them for an immediate solutions. They are resources of possibility." Branko wants design thinkers to be deep thinkers, and to use their minds and resources to create truly meaningful products and environments. As a standalone experiment, the thinking behind Tarati could be applied to anything from switching on a light or opening a door, to the very architecture of buildings and ways we interact with the physical world. It is an exercise to help designers, businesses, and everyone who is interested in innovation, to more bravely approach how they solve problems. In this way, Tarati is not a phone concept, but an invitation to rethink our approach to design, to find ways to connect emotionally with products.
Basically these experiments are generators, like little design bots, resources for inspiration, inviting us to think much more creatively and deeply about things we design for ourselves, in order to create a greater meaning.